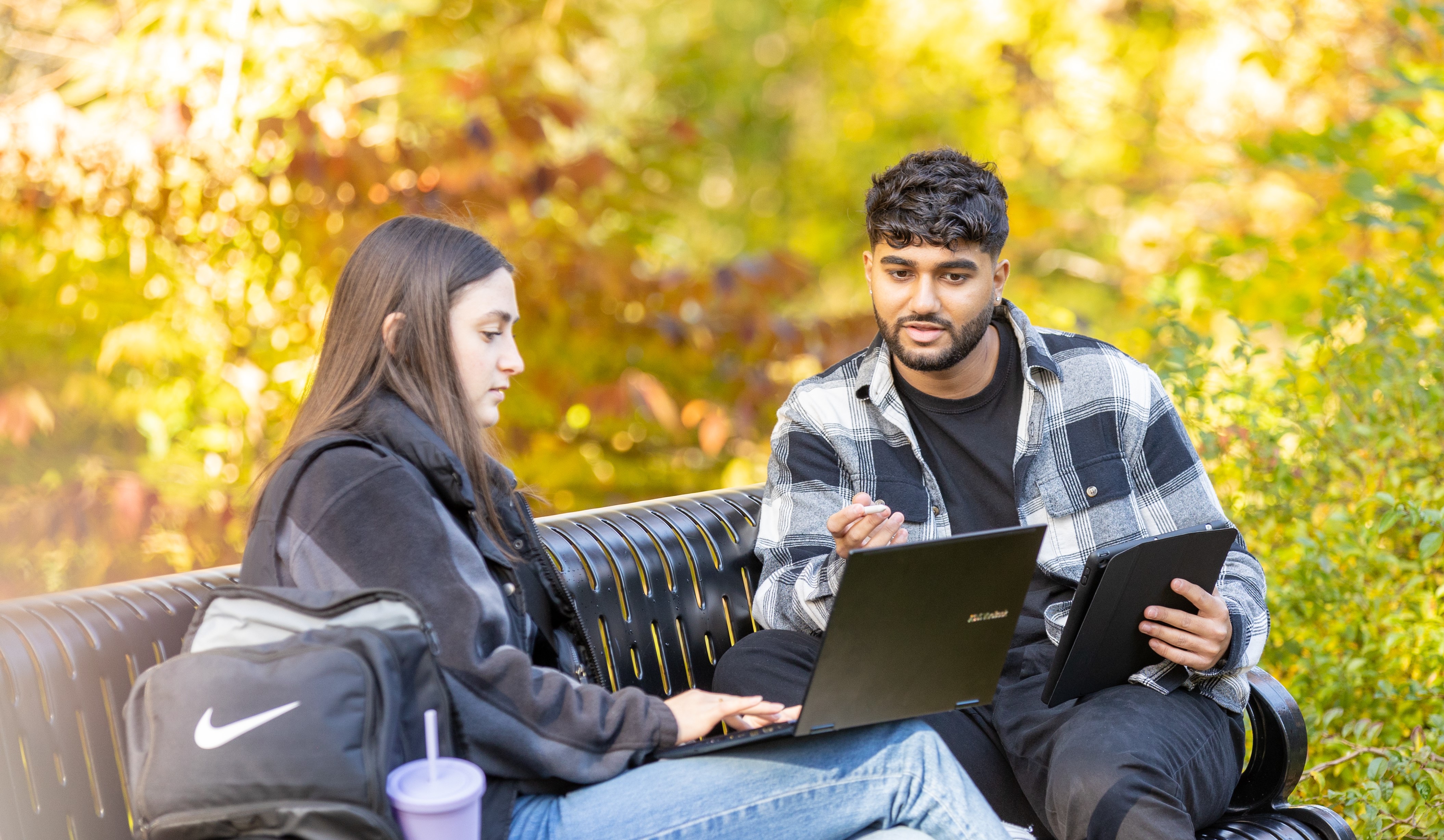 Virtual Tour Program
Our Virtual Campus Tours are offered throughout the month at varying times, including weekdays, weeknights, and weekends. All tour times are shown in Eastern Time (ET). 
Details
Our virtual campus tours are broadcast through Zoom. You will be guided through campus by one of our tour guides, while a second tour guide will be in the live chat to answer your questions in real-time.

During this 60-minute guided tour, our tour guides will:
Showcase a variety of facilities such as a residence room, the David Braley Athletic Centre, an eatery, a library, academic buildings, and more.

Provide information on residence and meal plans.

Discuss student life at McMaster.

Answer any questions you have about becoming a future Marauder.
How To Register:
Select a tour date and time from the calendar.

Click on the title to register. 

You will receive an email with the link to view your tour 24-hours before your scheduled tour time.
No dates currently available? Be sure to monitor this page for cancellations or additional slots as new tour dates are added monthly.